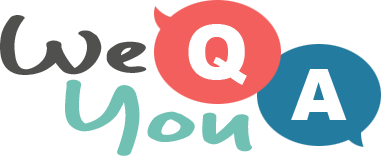 A quiz about food
Question 1 of 10
What colour is an apricot?
Question 2 of 10
What meat is usually used in the French dish of bourguignon?
Question 3 of 10
The dessert of Khao niao mamuang is sticky rice cooked with which fruit?
Question 4 of 10
Which country celebrates Christmas by eating a sweet bread called Stollen?
Question 5 of 10
What is a Slurpee?
Question 6 of 10
The deep fried, ball shaped snack of batata vada is made from which mashed vegetable?
Question 7 of 10
What is a persimmon?
Question 8 of 10
Which type of food is a tilapia?
Question 9 of 10
What colour is the traditional Spanish sauce of salsa verde?
Question 10 of 10
What is the alternative name for the dish 'Spanikopita'?