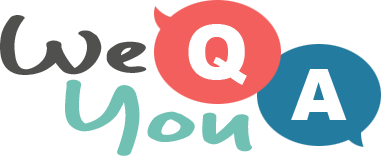 Exciting Trivia Quiz
Question 1 of 10
Who played Danny in the movie "Grease"?
Question 2 of 10
Who wore an eye patch in the movie "True Grit"?
Question 3 of 10
What movie is about the first American cargo ship to be hijacked in 200 years?
Question 4 of 10
With what artist did Barbara Streisand perform the duet "You Don't Bring Me Flowers"?
Question 5 of 10
A process of correcting losses of certain components in a signal, fits which audio/video term?
Question 6 of 10
In 1995, . Simpson was charged with murder. In which sport had he achieved fame?
Question 7 of 10
Who starred as the eponymous Disney villainess character in the 2014 film "Maleficent"?
Question 8 of 10
What is the commission that investigated the assassination of JFK known as?
Question 9 of 10
I wrote the best selling book "Dude, Where's My Country?", who am I?
Question 10 of 10
What line follows "Lord, I was born a ramblin' man..." in The Allman Brother's song?

Try another one of our quizzes
Geography Quiz
10 mix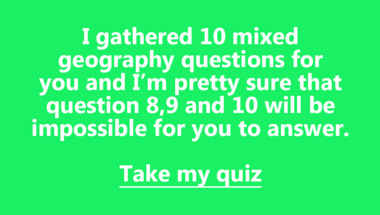 Food & Cooking Trivia Quiz
10 flavourful questions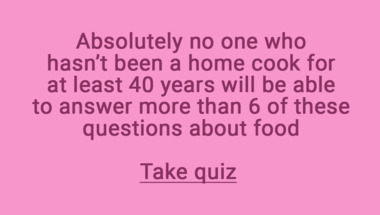 10 trivia quiz questions
Take it here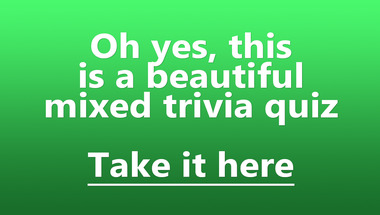 General Trivia Quiz
10 mixed trivia questions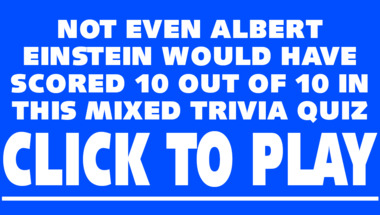 Science & Nature Trivia Quiz
10 Hard Questions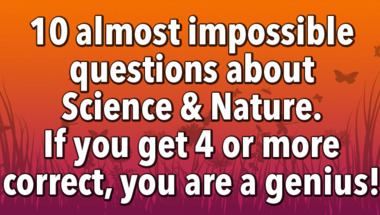 10 hard trivia questions
You won't get close to 10/10 in this quiz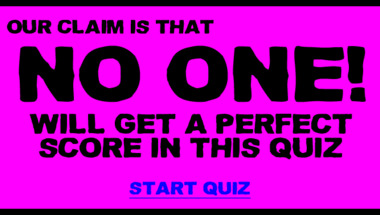 Quiz About North America
10 Difficult Questions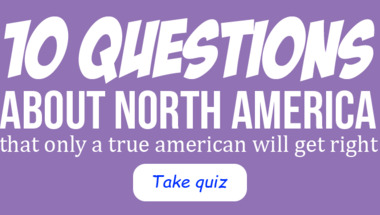 Knowledge quiz for people 60 y
No one else will nail it!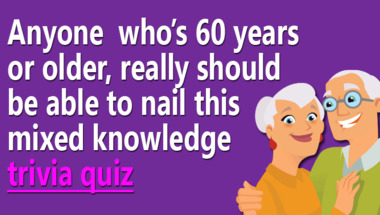 Quiz about historical events
10 questions to test your knowledge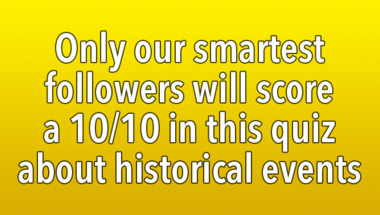 World Geography Quiz
10 questions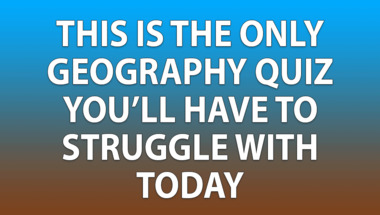 Mixed Knowledge Quiz
10 questions to test your knowledge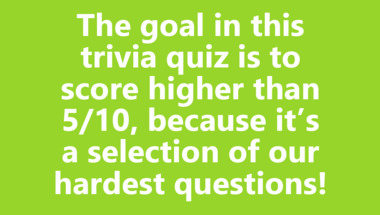 1960s Song Quiz
10 songs to guess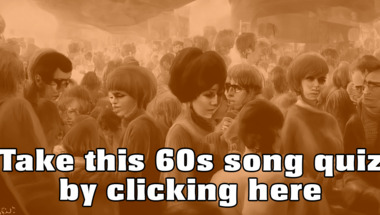 1960s Song Quiz
10 songs to guess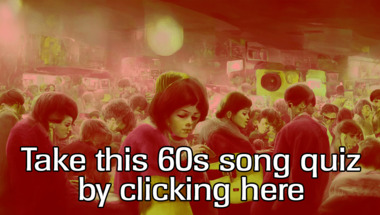 Mixed Knowledge Quiz
10 questions to test your knowledge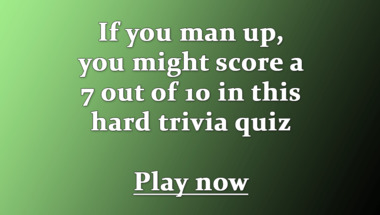 Trivia quiz for 60+
10 questions about mixed knowledge