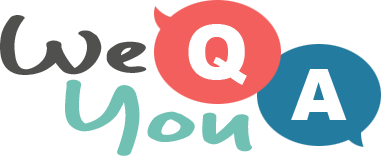 1960s Song Quiz
Question 1 of 10
"In restless dreams I walked alone, Narrow streets of" what, according to Simon and Garfunkel?
Question 2 of 10
"Wild thing, I think I love you, But I wanna know for" what?
Question 3 of 10
In 1969, Marvin Gaye was too busy thinking about his who?
Question 4 of 10
What sort of ticket did the person buy in "Day Tripper" by the Beatles?
Question 5 of 10
What comes after" Sugar, oh honey honey" in the 1969 Archies hit?
Question 6 of 10
In "Misty" by Johnny Mathis, he sings that he's as helpless as which animal up a tree?
Question 7 of 10
Which group were feeling "glad all over"?
Question 8 of 10
Who played "Down On The Corner" during the 1960s?
Question 9 of 10
Procol Harum - A ___ Shade Of Pale
Question 10 of 10
Shirley Bassey doesn't pop her what for every man in "Big Spender"?