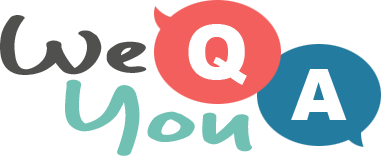 1960s Song Quiz
Question 1 of 10
Which person did Cilla Black ask "What's it all about"?
Question 2 of 10
Beatles - ___ Days A Week
Question 3 of 10
"Cause I try and I try and I try and I try" is a line from which Rolling Stones hit?
Question 4 of 10
What completes "If the sky that we look upon, Should tumble and"?
Question 5 of 10
"Ha Ha" said the what, according to Manfred Mann?
Question 6 of 10
What girl's name is mentioned in "White Rabbit" by Jefferson Airplane?
Question 7 of 10
Where does Desmond work in "Ob La Di" by the Beatles?
Question 8 of 10
Who did the Kinks say had taken all their dough in "Sunny Afternoon"?
Question 9 of 10
"Now I find I've changed my mind and opened up the" what, according to the Beatles?
Question 10 of 10
Procol Harum - A ___ Shade Of Pale