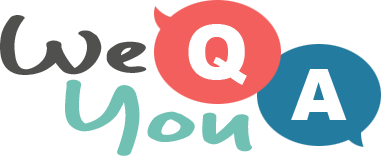 1960s Song Quiz
Question 1 of 10
You can get your what on Route 66, according to the Rolling Stones?
Question 2 of 10
Diana Ross & The Supremes - I Hear A ____
Question 3 of 10
How much are the rooms to rent in "King of the Road"?
Question 4 of 10
What girl's name is mentioned in "White Rabbit" by Jefferson Airplane?
Question 5 of 10
Which group were feeling "glad all over"?
Question 6 of 10
In "A Boy Named Sue" what did Johnny Cash's dad leave along with bottle of booze?
Question 7 of 10
What type of person was Neil Sedaka living right next door to?
Question 8 of 10
Who sang this song : "Nowhere Man" around 1967?
Question 9 of 10
Best notify my next of kin, This wheel shall what?
Question 10 of 10
"Life goes on day after day" is the first line from which Gerry and the Pacemakers hit?