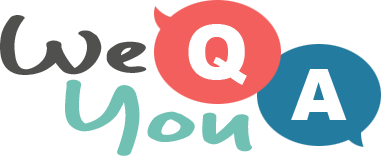 1960s Song Quiz
Question 1 of 10
Who played "Get Off My Cloud" during the 1960s?
Question 2 of 10
The Rolling Stones were singing about which colour of rooster in 1965?
Question 3 of 10
What did Emile Ford sing that he'd been counting instead of sheep in 1960?
Question 4 of 10
How much respect was Aretha Franklin asking for?
Question 5 of 10
Hang on ___
Question 6 of 10
Procol Harum - A ___ Shade Of Pale
Question 7 of 10
The Kinks were "So tired, Tired of waiting, Tired of waiting for" what?
Question 8 of 10
"'m gonna wait 'till the midnight hour, That's when my love come" what?
Question 9 of 10
Temptations - I Wish It Would ____
Question 10 of 10
Shirley Bassey doesn't pop her what for every man in "Big Spender"?