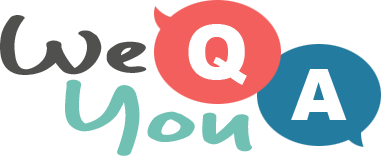 1960s Song Quiz
Question 1 of 10
Who played "We Can Work It Out" during the 1960s?
Question 2 of 10
In 1969, Marvin Gaye was too busy thinking about his who?
Question 3 of 10
What did Emile Ford sing that he'd been counting instead of sheep in 1960?
Question 4 of 10
Where were the Monkees taking the last train to in 1966?
Question 5 of 10
Where did the character live in "My old man's a dustman"?
Question 6 of 10
Gene Pitney sings about "Cutting its way through my dreams like a" what?
Question 7 of 10
The Four Tops were standing in the shadow of what?
Question 8 of 10
Procol Harum - A ___ Shade Of Pale
Question 9 of 10
"Life goes on day after day" is the first line from which Gerry and the Pacemakers hit?
Question 10 of 10
Temptations - I Wish It Would ____