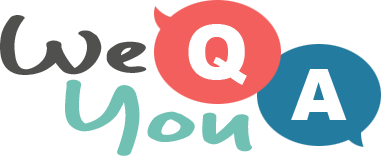 1960s Song Quiz
Question 1 of 10
The Rolling Stones were singing about which colour of rooster in 1965?
Question 2 of 10
"Summertime will be a love-in" where, according to the 1967 hit?
Question 3 of 10
How much are the rooms to rent in "King of the Road"?
Question 4 of 10
What girl's name is mentioned in "White Rabbit" by Jefferson Airplane?
Question 5 of 10
Where did Paul Anka tell you to put your head in 1960?
Question 6 of 10
What type of person was Neil Sedaka living right next door to?
Question 7 of 10
Dionne Warwick - Valley Of The ____
Question 8 of 10
Temptations - I Wish It Would ____
Question 9 of 10
Who was Laura's lover in "Tell Laura I love her" by Ricky Valance?
Question 10 of 10
"'m gonna wait 'till the midnight hour, That's when my love come" what?