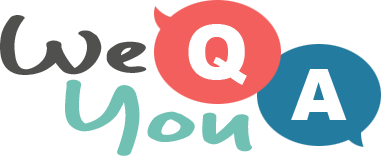 1960s Song Quiz
Question 1 of 10
What kind of paper flowers feature in the lyrics of a Maureen Evans hit?
Question 2 of 10
Who played "The Mighty Quinn (Quinn The Eskimo)" during the 1960s?
Question 3 of 10
How much respect was Aretha Franklin asking for?
Question 4 of 10
On which night do the kids do the Bristol Stomp, according to the Dovells?
Question 5 of 10
Dionne Warwick - Valley Of The ____
Question 6 of 10
Where did the character live in "My old man's a dustman"?
Question 7 of 10
Who played "Stop, Stop, Stop" during the 1960s?
Question 8 of 10
Best notify my next of kin, This wheel shall what?
Question 9 of 10
What girl was swinging down the street so fancy free?
Question 10 of 10
"Life goes on day after day" is the first line from which Gerry and the Pacemakers hit?