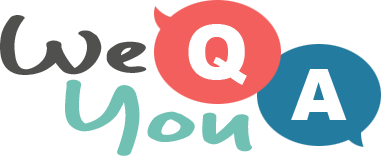 1960s Song Quiz
Question 1 of 10
Which person did Cilla Black ask "What's it all about"?
Question 2 of 10
Beatles - ___ Days A Week
Question 3 of 10
"Wild thing, I think I love you, But I wanna know for" what?
Question 4 of 10
"You've painted up your lips and rolled and curled your tinted hair" was sung by Kenny Rogers about which woman?
Question 5 of 10
Etta James said she'd rather go what, than see you walk away?
Question 6 of 10
Ned Miller went from a Jack to a what in 1963?
Question 7 of 10
On which night do the kids do the Bristol Stomp, according to the Dovells?
Question 8 of 10
What type of person was Neil Sedaka living right next door to?
Question 9 of 10
Who played "Mr. Lonely" during the 1960s?
Question 10 of 10
Temptations - I Wish It Would ____