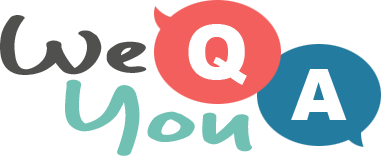 1960s Song Quiz
Question 1 of 10
What red farmyard creature were the Rolling Stones singing about in 1965?
Question 2 of 10
"No mommy's kisses and no daddy's smile" was from which 1969 Karen Young hit?
Question 3 of 10
"In restless dreams I walked alone, Narrow streets of" what, according to Simon and Garfunkel?
Question 4 of 10
What did Emile Ford sing that he'd been counting instead of sheep in 1960?
Question 5 of 10
Who played "Don't Let The Sun Catch You Crying" during the 1960s?
Question 6 of 10
Hang on ___
Question 7 of 10
Gene Pitney sings about "Cutting its way through my dreams like a" what?
Question 8 of 10
In "A Boy Named Sue" what did Johnny Cash's dad leave along with bottle of booze?
Question 9 of 10
"Now I find I've changed my mind and opened up the" what, according to the Beatles?
Question 10 of 10
What comes after "I'm so dizzy, my head is spinning, Like a whirlpool"?