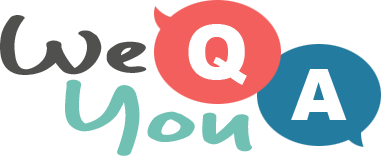 1960s Song Quiz
Question 1 of 10
Who played "Something Stupid" during the 1960s?
Question 2 of 10
The Rolling Stones were singing about which colour of rooster in 1965?
Question 3 of 10
In 1969, Marvin Gaye was too busy thinking about his who?
Question 4 of 10
Diana Ross & The Supremes - I Hear A ____
Question 5 of 10
"My independence seems to vanish in the" what, according to the Beatles?
Question 6 of 10
"Summertime will be a love-in" where, according to the 1967 hit?
Question 7 of 10
Where does Desmond work in "Ob La Di" by the Beatles?
Question 8 of 10
Who did the Kinks say had taken all their dough in "Sunny Afternoon"?
Question 9 of 10
The Kinks were "So tired, Tired of waiting, Tired of waiting for" what?
Question 10 of 10
Shirley Bassey doesn't pop her what for every man in "Big Spender"?