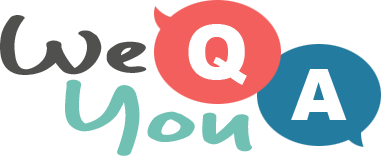 1960s Song Quiz
Question 1 of 10
Who played "Get Off My Cloud" during the 1960s?
Question 2 of 10
Van Morrison - ___ Eyed Girl
Question 3 of 10
Who sang this song : "Bang Bang (My Baby Shot Me Down)" around 1967?
Question 4 of 10
Etta James said she'd rather go what, than see you walk away?
Question 5 of 10
How much are the rooms to rent in "King of the Road"?
Question 6 of 10
Dionne Warwick - Valley Of The ____
Question 7 of 10
What girl was swinging down the street so fancy free?
Question 8 of 10
"Life goes on day after day" is the first line from which Gerry and the Pacemakers hit?
Question 9 of 10
Shirley Bassey doesn't pop her what for every man in "Big Spender"?
Question 10 of 10
Who played "Born To Be Wild" during the 1960s?