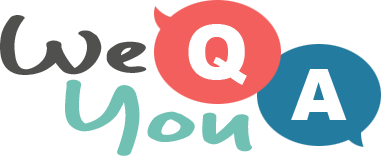 1960s Song Quiz
Question 1 of 10
"Nowhere to run to, baby, nowhere to" what?
Question 2 of 10
"Summertime will be a love-in" where, according to the 1967 hit?
Question 3 of 10
Ned Miller went from a Jack to a what in 1963?
Question 4 of 10
Hang on ___
Question 5 of 10
On which night do the kids do the Bristol Stomp, according to the Dovells?
Question 6 of 10
In "A Boy Named Sue" what did Johnny Cash's dad leave along with bottle of booze?
Question 7 of 10
What comes after "I'm so dizzy, my head is spinning, Like a whirlpool"?
Question 8 of 10
Who played "Stop, Stop, Stop" during the 1960s?
Question 9 of 10
Temptations - I Wish It Would ____
Question 10 of 10
Which group was singing "But I know I'll never find another you" in the mid-60s?