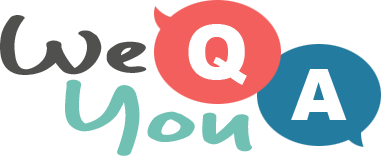 1960s Song Quiz
Question 1 of 10
What cloud were the Temptations on in 1969?
Question 2 of 10
The Hollies asked what girl "what's your game"?
Question 3 of 10
According to Duane Eddy, what at night are big and bright, deep in the heart of Texas?
Question 4 of 10
What repeated day of the week was "so good to me" according to the Mamas and the Papas?
Question 5 of 10
What kind of queen was Jean in "Daydream Believer"?
Question 6 of 10
In 1965, the Rolling Stones were asking people to get off their what?
Question 7 of 10
Where did Lonnie Donegan "wanna go" according to the title of a 1960 hit?
Question 8 of 10
Who had the Beach Boys "rockin' and a-rollin', Rockin' and a-reelin"?
Question 9 of 10
Who did Paula sing back to in the lyrics of "Hey Paula"?
Question 10 of 10
"I was born in a cross-fire hurricane" is the first line of which Rolling Stones hit?