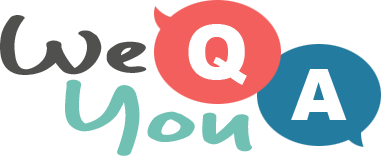 1960s Song Quiz
Question 1 of 10
The Hollies asked what girl "what's your game"?
Question 2 of 10
"The road is long, with many of winding turns" is the first line of which 1969 hit?
Question 3 of 10
Who was the Highwaymen asking to row the boat ashore?
Question 4 of 10
What town is Glen Campbell singing about in "I am a lineman for the country"?
Question 5 of 10
The Beatles wrote about which type of bird singing in the dead of night?
Question 6 of 10
Who did Paula sing back to in the lyrics of "Hey Paula"?
Question 7 of 10
In which area of New York were the Rolling Stones doing a shuffle in 1969?
Question 8 of 10
In "It's My Party", who left at the same time as Johnny?
Question 9 of 10
What is the colour associated with Lily, who the Scaffold said invented a medicinal compound?
Question 10 of 10
"I was born in a cross-fire hurricane" is the first line of which Rolling Stones hit?