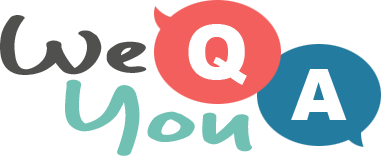 1960s Song Quiz
Question 1 of 10
What type of heart was Ray Charles singing about?
Question 2 of 10
What cloud were the Temptations on in 1969?
Question 3 of 10
Happy Birthday Sweet Sixteen
Question 4 of 10
What repeated day of the week was "so good to me" according to the Mamas and the Papas?
Question 5 of 10
What line follows "The girl that's driving me mad" in the Beatles "Ticket to Ride"?
Question 6 of 10
Where did Otis Redding leave his home in "Sittin on the Dock of the Bay"?
Question 7 of 10
What kind of queen was Jean in "Daydream Believer"?
Question 8 of 10
What girl did the Beach Boys ask to help them in the title of a 1965 hit?
Question 9 of 10
Roger Whittaker was singing about the leaving of which town in 1969?
Question 10 of 10
What was on fire, rolling down the road?