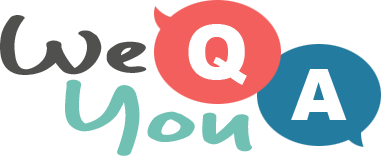 1960s Song Quiz
Question 1 of 10
Which city is mentioned in the lyrics of "Monsieur Dupont" by Sandie Shaw?
Question 2 of 10
According to Duane Eddy, what at night are big and bright, deep in the heart of Texas?
Question 3 of 10
Lulu was singing that she was like which animal in 1969?
Question 4 of 10
What town is Glen Campbell singing about in "I am a lineman for the country"?
Question 5 of 10
The Beatles wrote about which type of bird singing in the dead of night?
Question 6 of 10
What country features in the lyrics of "Snoopy Versus the Red Baron"?
Question 7 of 10
Who had the Beach Boys "rockin' and a-rollin', Rockin' and a-reelin"?
Question 8 of 10
What girl did the Beach Boys ask to help them in the title of a 1965 hit?
Question 9 of 10
Dedicated To The One I Love
Question 10 of 10
What was on fire, rolling down the road?