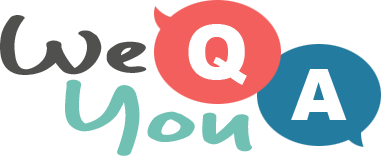 Food & Cooking Quiz
Question 1 of 10
When making candy, what is used to tell the temperature of sugar?
Question 2 of 10
What is a guava?
Question 3 of 10
Three Michelin-starred restaurant Frantzén is in which Swedish city?
Question 4 of 10
What make of condiment is made in the Burgundy region of France?
Question 5 of 10
What Western ingredient is often added to sweet and sour sauce?
Question 6 of 10
How is suet pudding typically cooked?
Question 7 of 10
Ron Ponche is a drink like egg nog, often served at which time of year?
Question 8 of 10
What is brill?
Question 9 of 10
Baby Back Ribs are made from the ribs of what animal?
Question 10 of 10
What type of meat is used to cook the classic coq au vin?