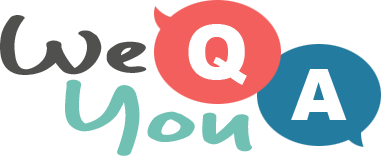 Food & Cooking Quiz
Question 1 of 10
What fish is often served in a "cocktail" with lettuce and Marie Rose sauce?
Question 2 of 10
What is the Italian version of bon apetit?
Question 3 of 10
What word can come before barley for a popular food?
Question 4 of 10
Which part of bamboo is a common ingredient in Thai stir-fry dishes?
Question 5 of 10
What restaurant term means from the menu, not as part of a set meal?
Question 6 of 10
Which food do Teenage Mutant Ninja Turtles like eating?
Question 7 of 10
What alcohol goes into a Cuban Culto a la Vida cocktail?
Question 8 of 10
What is a roux used for in French cooking?
Question 9 of 10
In modern times, what is the dish bubble and squeek is made from?
Question 10 of 10
What is the French dish potage?