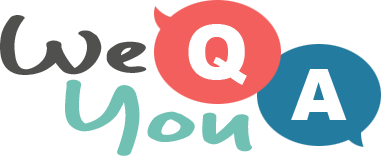 Food & Cooking Quiz
Question 1 of 10
Which animal does mutton come from?
Question 2 of 10
Pasta fresca is what?
Question 3 of 10
Swedes usually eat cinnamon rolls for which meal of the day?
Question 4 of 10
Canadian baked beans are often prepared using which product?
Question 5 of 10
Sugar, milk and which other ingredient are the recipe for fudge?
Question 6 of 10
What type of alcohol goes into a Haitian drink of Ti' Punch?
Question 7 of 10
What season comes before "onion" for a popular salad vegetable?
Question 8 of 10
Which meat is usually used to make koftas, Greek meatballs?
Question 9 of 10
How are spring rolls cooked?
Question 10 of 10
When cooking with liquid, what is the method for the process of reduction?