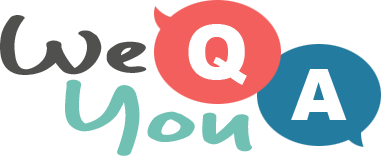 Food & Cooking Quiz
Question 1 of 10
What flavour is the Italian dish of tiramisu?
Question 2 of 10
Which P is a sauce of pine kernels and basil?
Question 3 of 10
Something cooked "a la Mallorquina" means in the style of which island?
Question 4 of 10
Which fruit is also a word meaning the colour between yellow and red?
Question 5 of 10
Juniper berries are used to flavour which alcoholic spirit?
Question 6 of 10
Porcini is a type of which food?
Question 7 of 10
Where is the town of Champagne?
Question 8 of 10
What are barley toys?
Question 9 of 10
Antipasti is a selection of hot and cold appetisers from which country?
Question 10 of 10
What is a common food served at football matches in the United Kingdom?