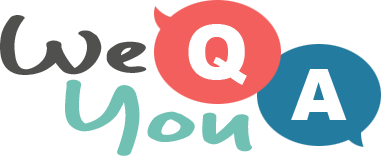 Food & Cooking Quiz
Question 1 of 10
What is an essential ingredient for a Guatemalan "Pastel de Banano"?
Question 2 of 10
What is hummus made of?
Question 3 of 10
Which fruit is a key ingredient of a Waldorf salad?
Question 4 of 10
What comes before "barley water" in the name of a popular Australian summer drink?
Question 5 of 10
Gringas are Al Pastor meat and cheese served on what?
Question 6 of 10
Where in France is the famous sparkling wine-region?
Question 7 of 10
Which part of the meal would be desservir?
Question 8 of 10
Colchón de arvejas, or "pea mattress", is a dish based on which foods?
Question 9 of 10
Fideuà is a dish similar to paella, but using what in place of rice?
Question 10 of 10
A German razzleberry pie is made with blackberries and which other fruit?