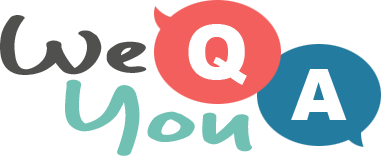 Food & Cooking Quiz
Question 1 of 10
Churros are usually sprinklws with sugar and which spice?
Question 2 of 10
Naan bread comes from which country?
Question 3 of 10
Agemochi are rice balls flavoured with which sauce?
Question 4 of 10
An Alaskan Salmon Burger is often topped with what sauce?
Question 5 of 10
Which region does the Istrian Stew originally come from?
Question 6 of 10
What comes after "bouquet" for a small bunch of herbs?
Question 7 of 10
What ingredient is used to make the souffle savoury?
Question 8 of 10
What is Bleubry?
Question 9 of 10
What comes after "Guinea" for the name of a game bird?
Question 10 of 10
What colour is the spiky seafood called a Spider Crab or King Crab?