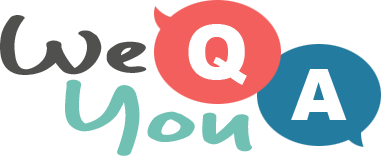 Food & Cooking Quiz
Question 1 of 10
What is the main ingredient of guacamole?
Question 2 of 10
What is the Australian product of Weet-Bix?
Question 3 of 10
How many different colours of jelly feature in 'traffic light jelly'?
Question 4 of 10
What is the main ingredient of northern favourite, black pudding?
Question 5 of 10
Which of the following steps would NOT be needed in making Flour Tortillas?
Question 6 of 10
Despite the name, the soft drink called Asahi Cider does not have which flavour?
Question 7 of 10
The popular bagel has its origins in the cuisine of which people?
Question 8 of 10
What is known as 'Scotland's National Soup'?
Question 9 of 10
The Christmas biscuits called Lebkuchen come from which country?
Question 10 of 10
Which nut is marzipan made from?