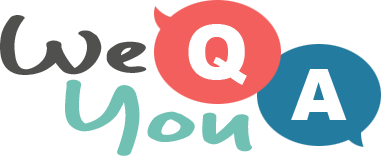 Food & Cooking Quiz
Question 1 of 10
What is the reason for the bananas to be small and ripe?
Question 2 of 10
What starch vegetable is used in the soup Vichyssoise?
Question 3 of 10
Where is the /"Cordon Bleu/" school of cooking located?
Question 4 of 10
What is a Sashimi bōchō, often one of the sharpest items in a kitchen?
Question 5 of 10
A scallion is a type of which vegetable?
Question 6 of 10
What colour was the Nun who gave her name to a brand of German wine?
Question 7 of 10
What type of drink is Longjing cha?
Question 8 of 10
What colour is the juicy flesh of a mango?
Question 9 of 10
What animal produces meat for lardons?
Question 10 of 10
How is the beef cut for a beef stroganoff?