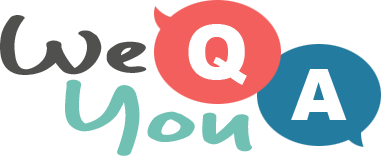 Food & Cooking Quiz
Question 1 of 10
The cereal porridge dish called Kasha is boiled in water or which other liquid?
Question 2 of 10
What colour is the flesh of a pumpkin?
Question 3 of 10
What colour is the skin of an eggplant?
Question 4 of 10
What is the logo of the Barbados rum brand Malibu?
Question 5 of 10
A lychee has what type of food?
Question 6 of 10
What traditionally forms the base layer on a trifle?
Question 7 of 10
In August 2008, 12 people died in Canada of listeriosis. What sort of disease is listeriosis?
Question 8 of 10
Which of the following would you expect to find in Toad in the Hole?
Question 9 of 10
"Taste the rainbow" is the slogan of which candy?
Question 10 of 10
What colour of label is on a bottle of standard 40% Smirnoff vodka?