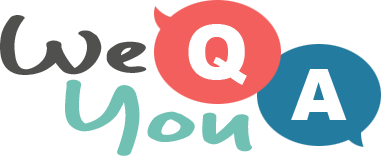 Food & Cooking Quiz
Question 1 of 10
Often used to describe a type of coffee, what does "latte" mean in Italian?
Question 2 of 10
What shape is the German pastry whose name translates as snail cake?
Question 3 of 10
What type of food is a threadfin bream?
Question 4 of 10
Where in France is the famous sparkling wine-region?
Question 5 of 10
Rioja red wines are aged in barrels made from which wood?
Question 6 of 10
Laverbread is made from which sea vegetable?
Question 7 of 10
Canelons is a Catalan dish of meat sauce inside which shape of pasta?
Question 8 of 10
What is Bleubry?
Question 9 of 10
What type of dish is Pastitsio?
Question 10 of 10
What is the main ingredient of the Indian dish dahl?