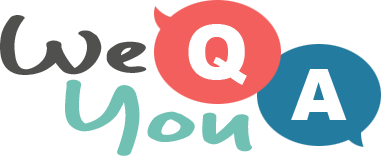 Food & Cooking Quiz
Question 1 of 10
What is the Australian product of Weet-Bix?
Question 2 of 10
What is the correct spelling of the thin sliced dry ham?
Question 3 of 10
What comes before "prawn" in the name of a popular Goa seafood?
Question 4 of 10
What colour goes before "snapper" for several species of saltwater fish?
Question 5 of 10
What herb is used to make pesto?
Question 6 of 10
In many European countries, fish was traditionally eaten on which day of the week?
Question 7 of 10
How do you cook prawn crackers?
Question 8 of 10
Antipasti is a selection of hot and cold appetisers from which country?
Question 9 of 10
Lagman is a Chinese dish whose name translates as stretched or hand-pulled what?
Question 10 of 10
What is a persimmon?