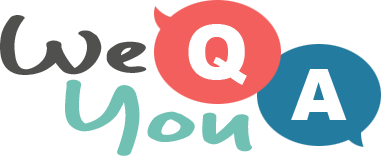 Food & Cooking Quiz
Question 1 of 10
In what country is a baked potato commonly referred to a jacket potato?
Question 2 of 10
The name 'Kakavia' comes from what part of the world?
Question 3 of 10
What is a kumquat?
Question 4 of 10
Chiles Relleno is made of Poblano pepper that is what?
Question 5 of 10
The mildest curry of them all is a what?
Question 6 of 10
Hush Puppies are a ball of cornmeal dough that is then what?
Question 7 of 10
What is the name for a drink made by mixing ice cream into a fizzy drink?
Question 8 of 10
Gui chai, also known as Chinese Chives, has a flavour similar to what?
Question 9 of 10
Mortadella sausage comes from which country?
Question 10 of 10
What is usually sprinkled on churros before serving?