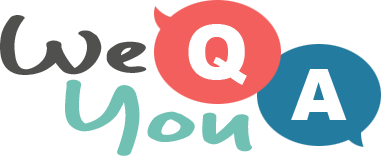 Trivia Quiz : General Knowledge
Question 1 of 10
What color are Dalmatians at birth?
Question 2 of 10
Which of these singers known as The Boss?
Question 3 of 10
Which part of the world uses the internet domain name .gl?
Question 4 of 10
What is the tradional colour for a London double decker bus?
Question 5 of 10
What is the latin name for "Eye Whites"?
Question 6 of 10
In which country was the 18th FIS Alpine World Ski Championships held?
Question 7 of 10
Meaning "eat all", what do the French call young beans?
Question 8 of 10
Which of these is the correct spelling of a former country?
Question 9 of 10
What's the easiest way to tell the difference between wading birds and perching birds?
Question 10 of 10
How was the sun's corona discovered?