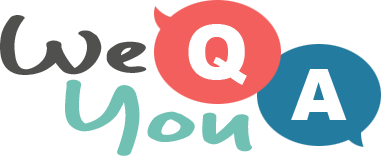 General Quiz for everyone
Question 1 of 10
Which of the following countries is closest to Australia?
Question 2 of 10
What colour are all of London's buses?
Question 3 of 10
The Trump World Tower, at 861 feet tall, is found where in the world?
Question 4 of 10
What is December 26 called in many Commonwealth nations?
Question 5 of 10
Tierra del Fuego is at the southern end of which continent?
Question 6 of 10
Which desert exists in Utah?
Question 7 of 10
Who is Rumer Willis' famous mother?
Question 8 of 10
What is the most populous of the world' s continents?
Question 9 of 10
Which chemical should be used to kill greenfly on crops?
Question 10 of 10
What does redono mean in English?