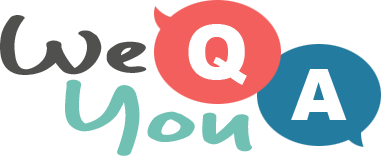 General Quiz for everyone
Question 1 of 10
The most famous gunfight in the history of the Old West took place on October 26, 1881, in Tombstone, Arizona. What is the name of the building where it happened?
Question 2 of 10
At the FIS Alpine World Ski Championships, what is the abbreviation for 'Downhill'?
Question 3 of 10
When blood becomes more acid than normal, what it is the condition called?
Question 4 of 10
Which of these is not commonly eaten in France?
Question 5 of 10
Amaretti macaroon biscuits are usually what flavour?
Question 6 of 10
What does breviter mean in English?
Question 7 of 10
Which of these is the long version of the SAT in the word SATNAV?
Question 8 of 10
What is the Latin translation of the phrase "angelic voice"?
Question 9 of 10
Which country is home to the delicious, butter-rich brioche?
Question 10 of 10
What polyurethane foam ball was marketed by Parker Brothers in 1969 as being safe for indoor play?