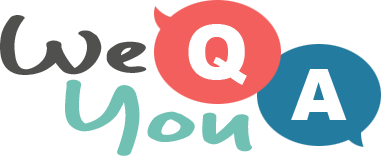 General Quiz for everyone
Question 1 of 10
On a car, what do the Brits call what we call a 'hood'?
Question 2 of 10
What is the latin name for "Lips"?
Question 3 of 10
Which city was founded in 753 B.C by the twin brothers Romulus and Remus?
Question 4 of 10
The owner of the Brown Derby restaurant invented a Hollywood favourite named what?
Question 5 of 10
What is the medical term for high blood potassium?
Question 6 of 10
What was the nationality of the explorers who conquered the Aztecs?
Question 7 of 10
Where does the car brand Citroën come from?
Question 8 of 10
In which of these battles did the Duke of Wellington lead British troops to victory?
Question 9 of 10
What department store is at 87 - 135 Brompton Road, Knightsbridge?
Question 10 of 10
In which 80s TV show did we meet Delta Burke, Dixie Carter, Annie Potts?