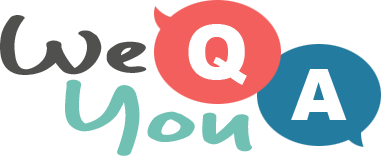 Spelling & Words Quiz
Question 1 of 10
Which of these is the correct spelling?
Question 2 of 10
Someone odd in appearance may be said to be,,,,?
Question 3 of 10
What is the second month of the year?
Question 4 of 10
The common spelling rule is I before E, except after...?
Question 5 of 10
What is the correct spelling of the plant used to produce cigarettes?
Question 6 of 10
What type of lizard can change colour?
Question 7 of 10
The handle or to exercise may be described as to?
Question 8 of 10
Mark the correctly spelled word
Question 9 of 10
Somebody attractive can be called?
Question 10 of 10
An entertaining diversion is?