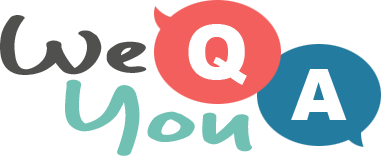 Song Lyrics Quiz
Question 1 of 10
Dionne Warwick asked if you knew the way to which town?
Question 2 of 10
What comes after "Never gonna give you up" in the Rick Astley hit?
Question 3 of 10
According to Cyndi Lauper, "True colors are beautiful, Like a" what?
Question 4 of 10
Where did the Drifters say they took their baby on a Saturday night?
Question 5 of 10
"This old house once rang with" what, according to Rosemary Clooney?
Question 6 of 10
In "Mister and Mississippi", Patti Page sings "Oh, I was born to wander, I was born to" what?
Question 7 of 10
What instrument is the boy playing in "The Devil Went to Georgia"?
Question 8 of 10
"Oh, do a little dance, make a little love, Get down tonight", said which band?
Question 9 of 10
Who "turned into a lover, and, mother, what a lover you wore me out"?
Question 10 of 10
What is is "When the morning cries and you don't know why"?