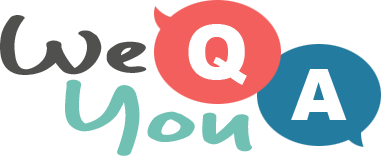 Song Lyrics Quiz
Question 1 of 10
What kind of sheets are mentioned in "Dress You Up" by Madonna?
Question 2 of 10
Britney Spears : "My loneliness is killing me I must _____"
Question 3 of 10
"He said, "Son, I've made a life, Out of readin' people's faces" is from which 1979 hit?
Question 4 of 10
Whose beard was "snowy white" in a 1953 seasonal hit?
Question 5 of 10
In 1999, Prince woke up this morning and could have sworn it was which day?
Question 6 of 10
"I thought love was only true in ______ meant for someone else but not for me"
Question 7 of 10
What is the name of the astronaut in David Bowie's Space Oddity?
Question 8 of 10
"Keep feeling fascination, Passion burning, Love so" what, according to the Human League?
Question 9 of 10
What was the name of the guy in "Da Doo Ron Ron"?
Question 10 of 10
Tommy James & the Shondells were singing about what and clover?