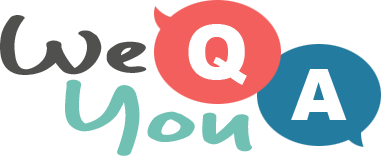 Song Lyrics Quiz
Question 1 of 10
The Clash said "It's always tease, tease, tease, You're happy when I'm on my" what?
Question 2 of 10
If you say goodbye, what do I say, according to the Beatles?
Question 3 of 10
Whose girl did Susan Maughan want to be in 1962?
Question 4 of 10
What type of bird "takes to flight" in the lyrics of "From a Distance" by Bette Midler?
Question 5 of 10
How does Whitney Houston describe her memories in "I Will Always Love You"?
Question 6 of 10
Dusty Springfield said she closed her eyes and counted to which number?
Question 7 of 10
What did Kiss sing that God gave to you?
Question 8 of 10
"I couldn't sleep at all last night. Got to thinking of you _____, things weren't right"
Question 9 of 10
The Village People wanted you as a new recruit to what?
Question 10 of 10
What was the response to A Tribe Called Quest's "Can You Kick It"?