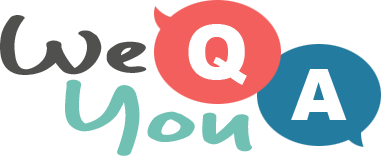 Science questions (10 question quiz)
Question 1 of 10
How many days does it take for the Earth to revolve around the sun?
Question 2 of 10
What is strange about seahorses?
Question 3 of 10
What would you call a large-eyed primate from Southeast Asia?
Question 4 of 10
What color is an arctic fox?
Question 5 of 10
What is the leaf of a fern called?
Question 6 of 10
Which country contains the world's hottest place, 'Daliol', where the average daily temperature is 94 degrees Fahrenheit?
Question 7 of 10
A tympanic membrane is more commonly known as what?
Question 8 of 10
The number of what determines the atomic number?
Question 9 of 10
What are trees that retain some or all of their foliage throughout the year?
Question 10 of 10
Which breed of dog is generally considered to be the smallest?