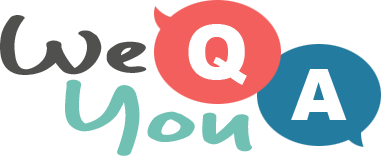 General Knowledge Quiz (10 questions)
Question 1 of 10
Which of these is a part of blood?
Question 2 of 10
If you are part of your country's army front-line team what is your job?
Question 3 of 10
What is the process known as whereby plants make food using light?
Question 4 of 10
Olympic Airlines are the national airline of which nation?
Question 5 of 10
Where is the cordon bleu school of cooking?
Question 6 of 10
In which country was the 3rd FIS Alpine World Ski Championships held?
Question 7 of 10
How could you refer to "able to walk" in a medical context?
Question 8 of 10
What does the Latin phrase 'Carpe Diem' mean?
Question 9 of 10
What is the first name of chat show host Parkinson?
Question 10 of 10
Isaac Hayes had which of these hits back in the 1970s?