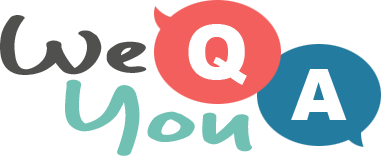 General Knowledge Quiz (10 questions)
Question 1 of 10
Which French author predicted the future in a series of´Prophecies` from 1555?
Question 2 of 10
In what country is a baked potato commonly referred to a jacket potato?
Question 3 of 10
What's the correct spelling of the dried fruit?
Question 4 of 10
Rosa Klebb is an evil woman in which film?
Question 5 of 10
Which of the following is used in hockey?
Question 6 of 10
Chemicals secreted by glands are known as what?
Question 7 of 10
Which vegetable is an essential ingredient in a Spring Roll?
Question 8 of 10
In which country is the city of Innsbruck?
Question 9 of 10
Who does the condition 'endometriosis' affect?
Question 10 of 10
What Japanese dish consists of battered and deep fried seafood or vegetables?