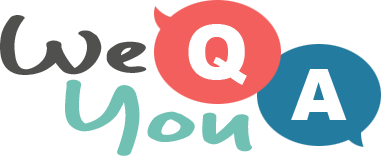 How smart are you?
Question 1 of 10
What was Circle Design Incorporated formerly know as?
Question 2 of 10
Which of these words also means 'right-handed'?
Question 3 of 10
EQT is the ticker symbol for which company?
Question 4 of 10
Who is the lead singer of Nelson?
Question 5 of 10
What does a shot firer work with?
Question 6 of 10
Who wrote "The Cat in the Hat" ?
Question 7 of 10
Jefferson ___
Question 8 of 10
Which country is home to the nomadic Masai Mara people?
Question 9 of 10
A popular retro coffee table is in the shape of which Australian artifact?
Question 10 of 10
Which luxury store has its own special edition of Monopoly?