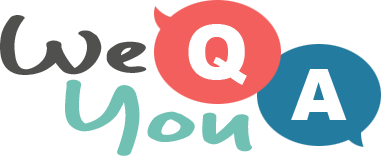 Food Quiz
Question 1 of 10
Name the delicacy made from the liver of specially fattened geese.
Question 2 of 10
Which city is Bistecca alla Fiorentina from?
Question 3 of 10
Bangers and ….... is a popular English dish?
Question 4 of 10
With which country's native cuisine would you find Bacalao A La Vizcaina?
Question 5 of 10
Which of these is made mainly from almond meal and sugar?
Question 6 of 10
According to Western Christian belief what type of bread was used by Jesus at the Last Supper?
Question 7 of 10
What comes before "Crab" in the name of a famous shellfish from Nova Scotia?
Question 8 of 10
Kugel is a pudding in which kind of cuisine?
Question 9 of 10
New England Clam Chowder is cream based where as Manhattan Clam Chowder uses what base?
Question 10 of 10
What is the meaning of Yiaourti Me Meli?