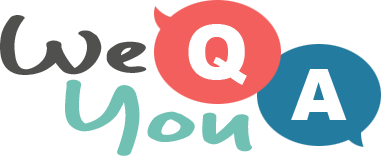 Food Quiz
Question 1 of 10
Eating fruits high in vitamin C prevents what?
Question 2 of 10
Which salad is made from chopped apple, celery, walnuts and a mayonnaise dressing?
Question 3 of 10
Which meat is usually used to make koftas, Greek meatballs?
Question 4 of 10
Which stovetop cooking method is most suitable for fragile foods, including eggs and fish?
Question 5 of 10
The pizza with the toppings tomato, mozzarella and basil is called what? 
Question 6 of 10
Which of the following are essentially the Brazilian equivalent of French fries?
Question 7 of 10
What is a scallop a type of?
Question 8 of 10
Which is not a type of cheese?
Question 9 of 10
Which hot sauce is made with peppers, vinegar and salt?
Question 10 of 10
What fruit is St. Nick's nose like?