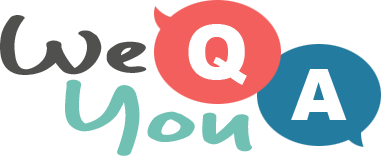 Food Quiz
Question 1 of 10
Champagne is considered what type of wine?
Question 2 of 10
Futomaki is usually wrapped in which type of food?
Question 3 of 10
Bright to dark red skin is a feature of what fruit?
Question 4 of 10
Minestrone is included in which cuisine?
Question 5 of 10
What is the main ingredient of fondue, popular during winter months?
Question 6 of 10
The food Tapas originates from where?
Question 7 of 10
Every July 4th in Coney Island a food eating contest is held for what?
Question 8 of 10
Which sauce would you usually have with roast pork?
Question 9 of 10
Which fruit is also a word meaning the colour between yellow and red?
Question 10 of 10
The ingredients of the Scottish dish Haggis are boiled in what?