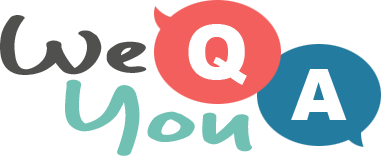 Food Quiz
Question 1 of 10
Which part of the celery plant is generally eaten?
Question 2 of 10
What does Jerky mean?
Question 3 of 10
What is the name of the iced coffee drink hugely popular in Greece?
Question 4 of 10
A field in which rice is grown is called a what?
Question 5 of 10
A handheld Press can be used to make what Mexican food?
Question 6 of 10
Which of the following has the ingredients meat, sauerkraut and Swiss cheese inside?
Question 7 of 10
What is added to make a dish "parmigiana" style?
Question 8 of 10
What is another name for Avocado?
Question 9 of 10
Szechuan and Cantonese are styles of cooking from which country?
Question 10 of 10
Khaep mu, or fried pork rinds, are often served with which type of sauce for dipping?