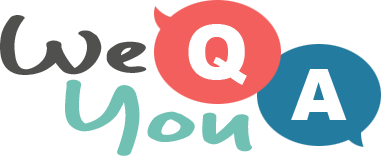 Food Quiz
Question 1 of 10
According to folk lore, which drink was first made by monk Dom Pierre Perignon in 1688?
Question 2 of 10
Which country did the soufflé originate from?
Question 3 of 10
Which country did pizza originally come from?
Question 4 of 10
What are the two main ingredients of cock-a-leekie soup?
Question 5 of 10
Where is the /"Cordon Bleu/" school of cooking located?
Question 6 of 10
What is the main flavour of tiramisu?
Question 7 of 10
Which of the following fish is a flatfish?
Question 8 of 10
What is the most well known product of the Champagne region?
Question 9 of 10
What would a cook use a "mandoline" for?
Question 10 of 10
What do you include with the chicken, to make Chicken Cordon Bleu?