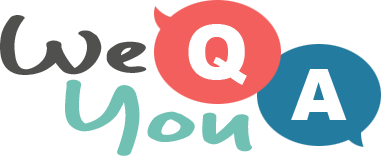 Food Quiz
Question 1 of 10
Which of these is spicy?
Question 2 of 10
What type of food is the dish Kotosoupa?
Question 3 of 10
What is the key ingredient in a pilaf?
Question 4 of 10
Which global drink was first sold in Atlanta in 1886?
Question 5 of 10
Beluga, osetra and sevruga caviar come from what fish?
Question 6 of 10
Where is the town of Champagne?
Question 7 of 10
What type of fruit tree blossoms is Washington, D.C. known for?
Question 8 of 10
What of these is the best description of an Eskimo Pie?
Question 9 of 10
What are Indian clay ovens called?
Question 10 of 10
The relish or sauce called chutney originates in which country?