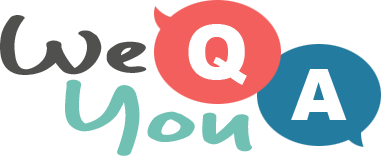 Food/Cooking Trivia Quiz
Question 1 of 10
Which species of crab lives inside a shell?
Question 2 of 10
Which of these foods is high in iron?
Question 3 of 10
Which of these bread ingredients is made from wheat?
Question 4 of 10
What food might your doctor prescribe as a remedy for urinary tract infection?
Question 5 of 10
Blueberries help improve the function of what sensory organs?
Question 6 of 10
Egg rolls are included in which cuisine?
Question 7 of 10
Which kind of wine is not chilled before serving?
Question 8 of 10
During which civil war did the 'Battle of Milliken's Bend' take place?
Question 9 of 10
Aubergine is another name for which vegetable?
Question 10 of 10
What is a Red Savina?