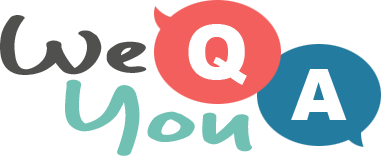 Food/Cooking Trivia Quiz
Question 1 of 10
Boiling ground or chopped cereal with milk or water makes what?
Question 2 of 10
What cookery term means removing moisture from food by drying it slowly?
Question 3 of 10
Long, this strips of dried lean meat are called what?
Question 4 of 10
Which vegetable is added to marmitako fish stew to thicken it?
Question 5 of 10
What comes after Moscow in the name of a vodka cocktail?
Question 6 of 10
What is the main herb in pesto?
Question 7 of 10
In which city does the Guinness tourist attraction reside in Ireland?
Question 8 of 10
The dessert of Khao niao mamuang is sticky rice cooked with which fruit?
Question 9 of 10
Which nationality goes before "Chard" in the name of a popular Argentinian vegetable?
Question 10 of 10
What is a common food served at football matches in the United Kingdom?